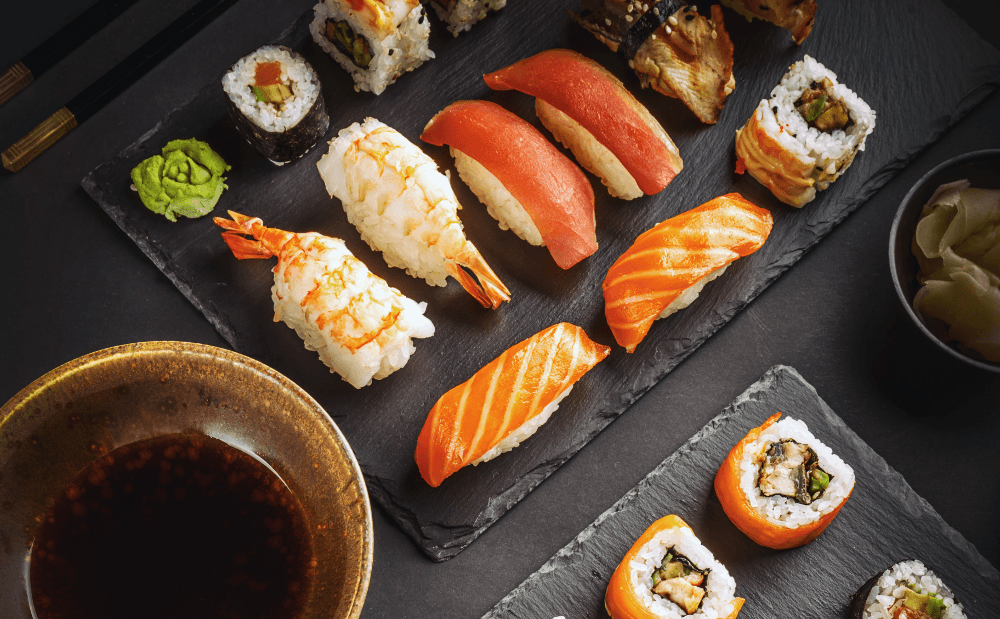 ---
An expanding local brand now in Springfield!
Momo Sushi and Grill first stated in Branson and now is expanding into Springfield, MO. Their chef-inspired menu is fusion-forward, combining traditional Japanese flavors with a modern twist.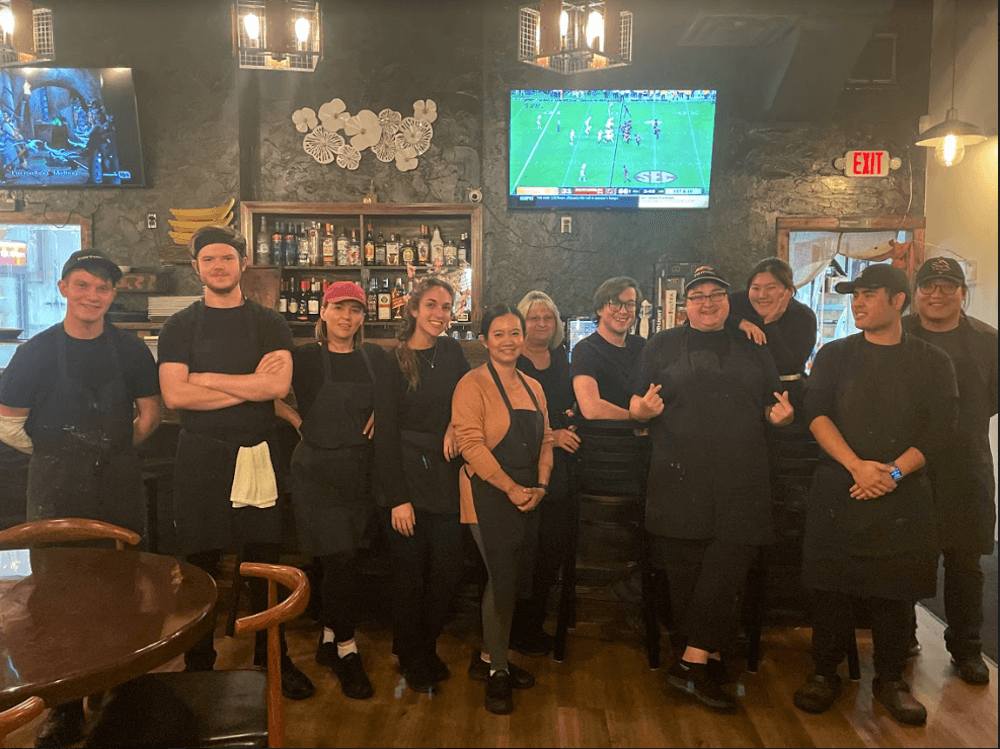 ---
"I want people to eat good food that I would feed my family" -sous-chef Tommie Baker
Co-owner Tommie Baker is focused on elevated customer service along with serving fresh ingredients in their popular growing restaurant. Here you'll find both family and customer favorites, like the 8-piece nigiri and 10-piece sashimi Momo platter. Another local favorite is their tonkostu ramen dish, rich in pork broth flavor with cashu, poached egg, bean sprouts, and scallions. This location is a must-try experience for all food lovers!